About Quantum Bits
Quantum Physics, Computer Science, Arts and other Geek Stuff
A blog about everything. But mostly nothing.
Geeky stuff, Theoretical Physics, Computer Science, Arts and Food. And the answer to life, the universe, and everything. Though I'm not that sure for the latest.

Because anything else is meaningless.

Or not.
Geek

Full Time Job

Physics

Old Physicist

Cook

Amateur

Arts

Artist wannabe
THE TEAM
Mostly one guy. With a few little people inside. Maybe mom should have me tested.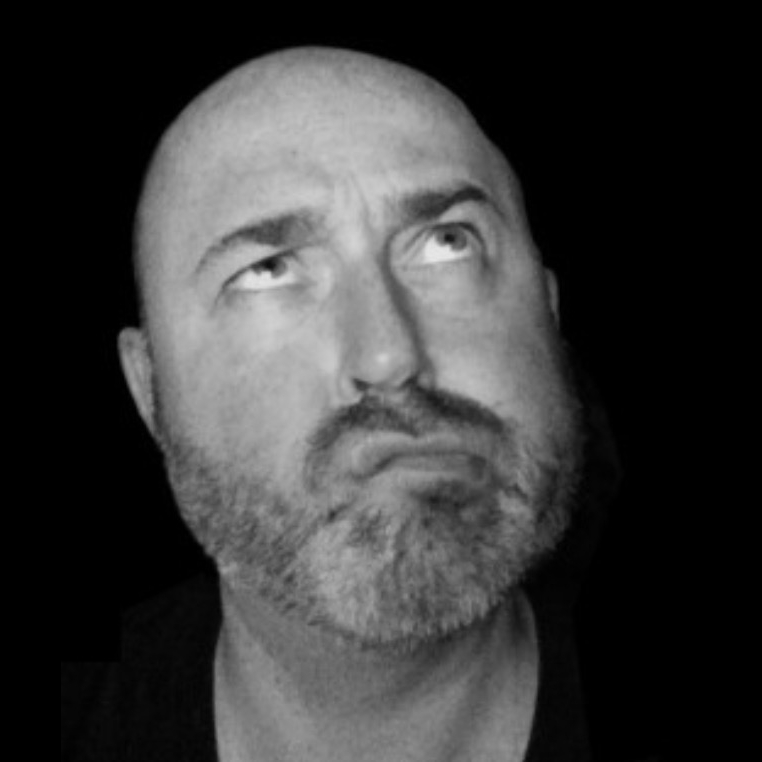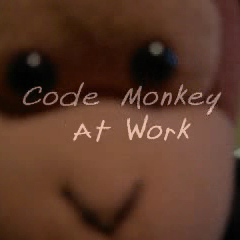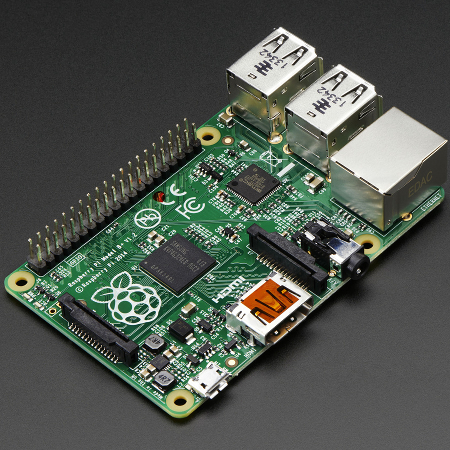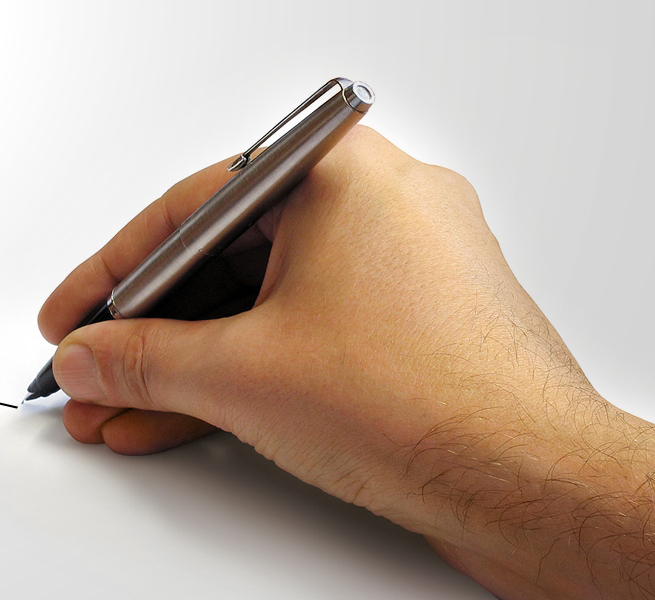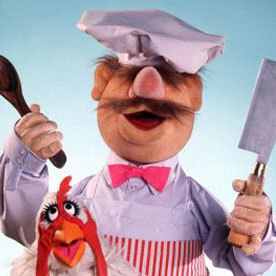 The Cook
Experi/mental Gourmet