| | |
| --- | --- |
| Guess what ? I'm on holidays. Yep. Never been so glad. Which is strange since I usually get bored and get back to work rather quickly. But the last 4 months were absolutely frantic… | |
Well, actually it's been 3 weeks now. Only (?) one week left of vacation to go…
The good news is that I could get some time for myself. Now, that's unusual !
On the geek front:
Finally got some time to upgrade my home server to Hardy Heron. It was about time…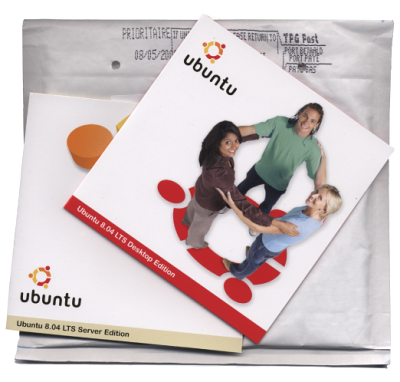 Got myself a MacBook Air. Yummy 🙂
After a 3 weeks hunt (thanks to Orange), finally could find an iPhone 3G.
On the real life front:
Found a really big penguin (close to la Cité Internationale, Lyon) ! I've been living in Lyon for something like 10 years, and I never saw that sculpture …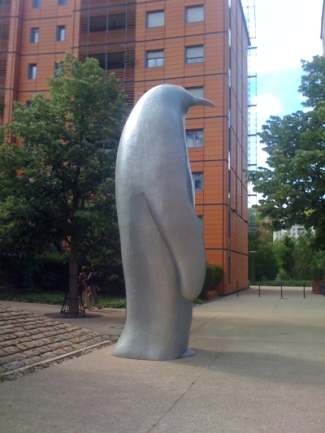 Reconnected with a lovely (and almost as crazy as I am) girl. Hummm, this looks like a form of social life. Strange…
Got some time to manage (some) FOSS activities.
Only got back 4 times at the agency, and only for tiny hours of work…
Took the time to finish (some) small sized Tango icons. More on that later…
Not bad at all ! I should take more vacations. Oh well, it's been only 1.5 year…