I've been totally swamped by work for months and months. Ok (mostly) willingly…
No time for friends. No time to draw. A huge backlog of unseen DVDs (the fact that my old flat screen plasma TV caught fire didn't help either…). No time to read. Six months without tweaking my Linux kernel (gosh !). No time to find a new apartment. No time to cook. No time for me. This had to stop.
Today is the first day of spring. Spring is my season. And nothing will ever be able to stop me during this season. Yes, I'm an Aries.
I am rebooting.
I'll find a new apartment before the end of Spring
I'll read one book a week (bought a pile of them yesterday)
I'll find enough time to draw
I won't miss another (good) movie
I'll try to cook as much as I can
I'll start to take care of myself and drop a few pounds
I'll treat myself with a new Samsung LED TV and an iPad
I'll spend more time with my friends
I'll get more involved in local politics
Here goes my first "Book Of The Week":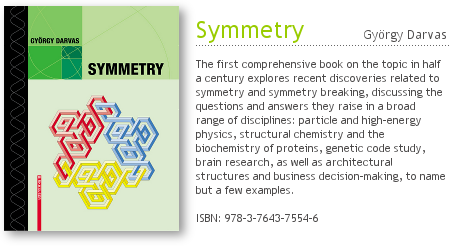 Yeah, slightly geeky. Maybe. Art, mathematics, brain research & fundamental physics. Seems lovely.
This week-end "DVD Backlog":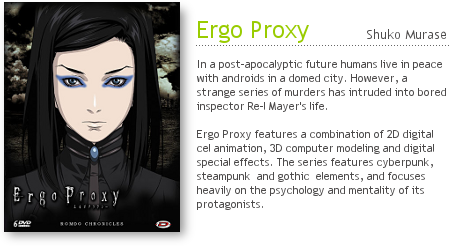 Oh, and the fact that the
UMP
lost the
elections
is a good sign of change. Only two years before the
midget
is kicked out of the
Elysée Palace
. This adds up to my good mood.